Beach Body
Next time you pack your bags, make sure you have these swim essentials!
It's always exciting to go on a summer holiday or even just on a weekend break. However, let's be honest, not everyone likes to do the packing. And the worst thing that can happen is forgetting what you need so you can enjoy more sun and more activities!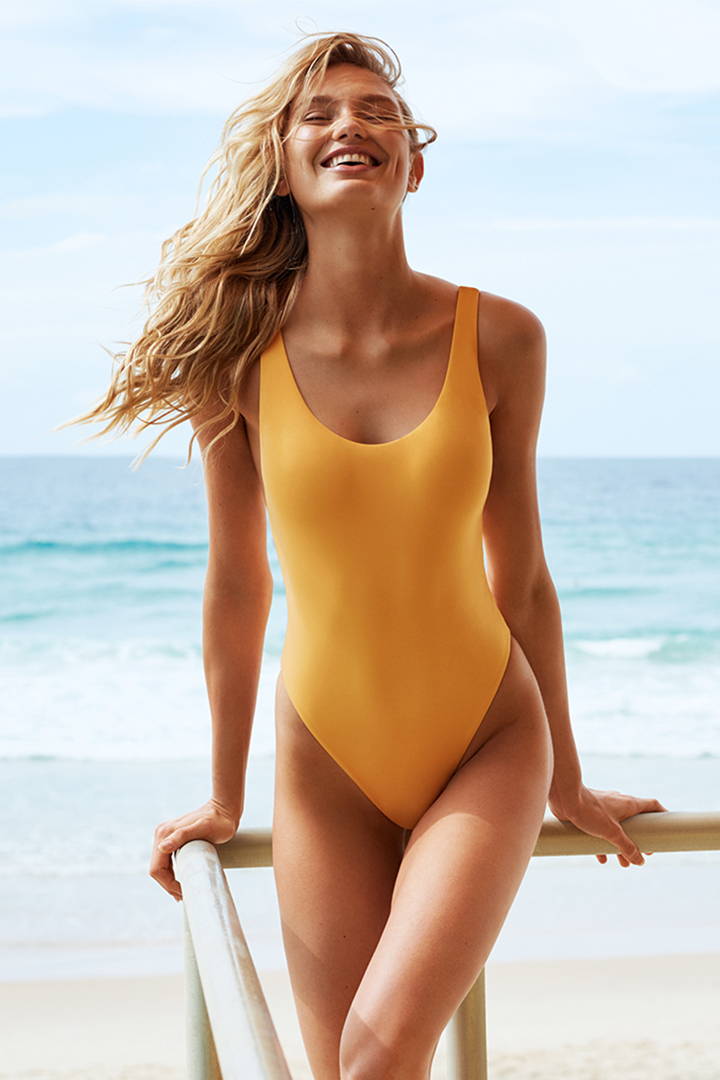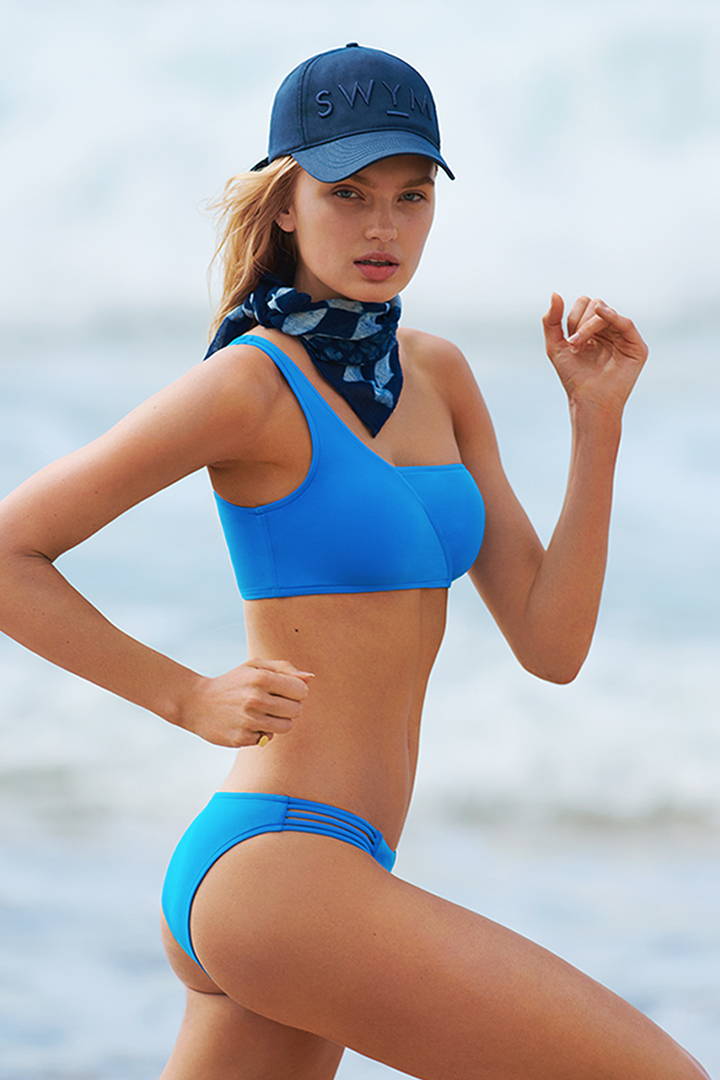 STAY ACTIVE
While a beach holiday is mostly about sunbathing, being at the beach all gives you a chance to be active out on the coast. Wear something sporty like the Seafolly 3/4 Sunvest Black when you go surfing or the Cut Copy DD Cup Tank and Bottom Set Tangelo when you play beach volleyball with friends. Give yourself additional protection from the sun by sporting Under Armour UA ArmourVent Core Cap 2.0.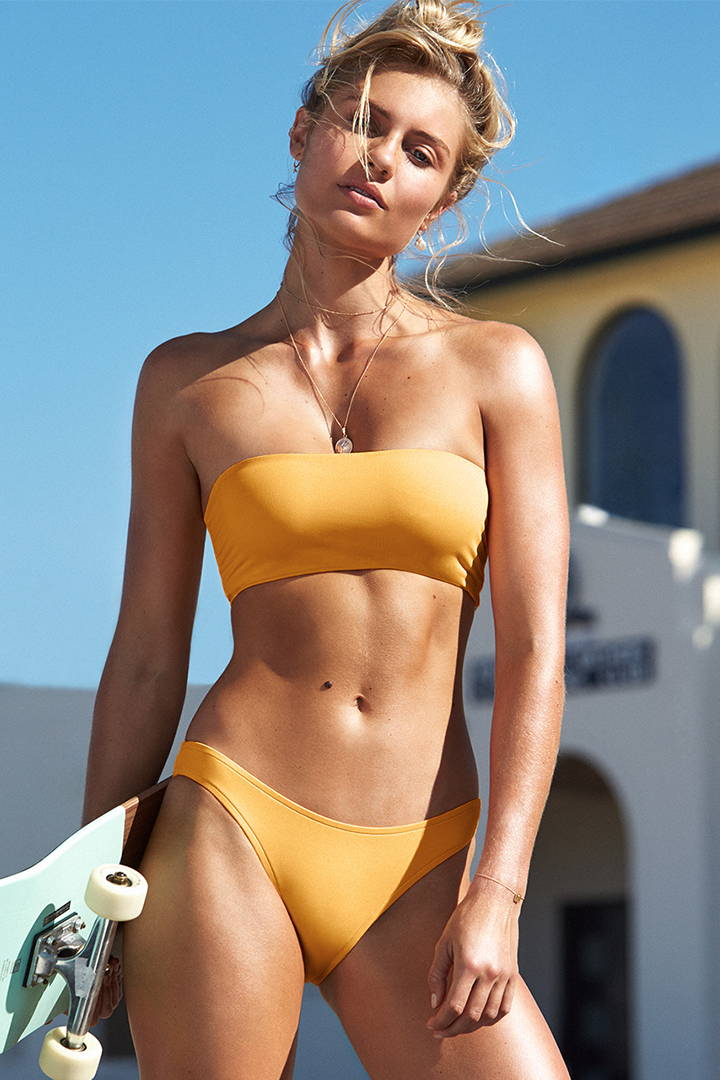 WORK IT OUT
It may be tempting to just lie down on the sand but you shouldn't miss the chance to work out at the beach. Bring your yoga mat to try practice some Sun Salutations or go for a quick run on the sand to get your heart rate up while wearing Seafolly Double Strap Maillot. To keep your face and body feeling fresh, make sure you apply Clinique's CliniqueFIT Workout Face + Body Hydrating Spray and CliniqueFIT Post Workout Mattifying Moisturizer.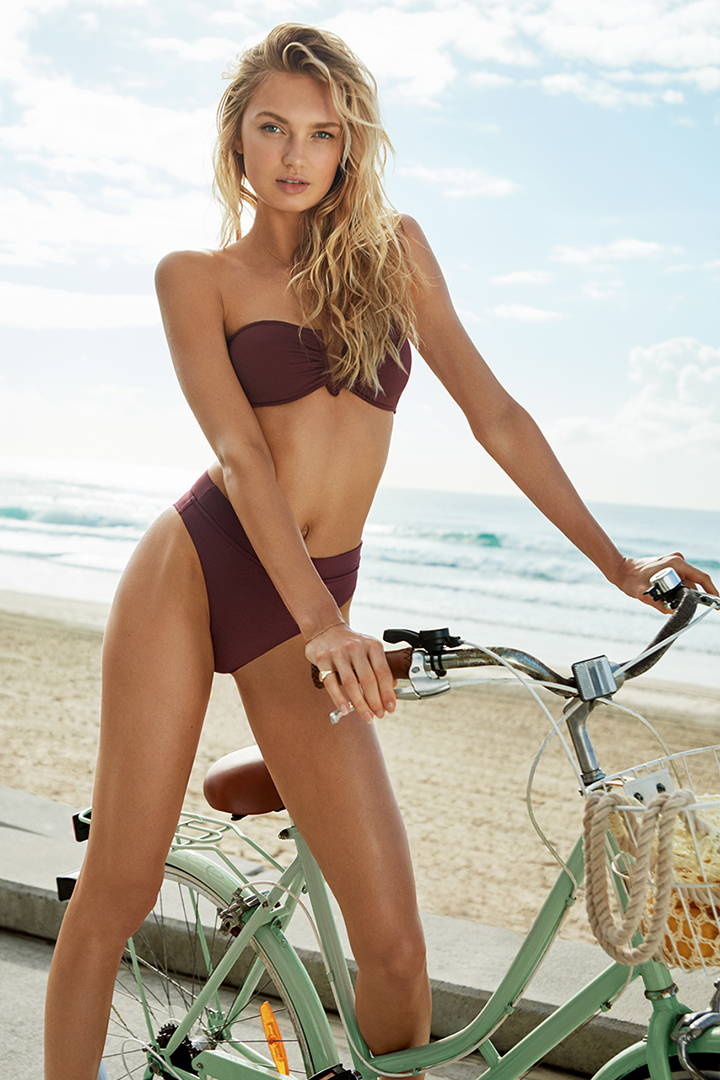 TAKE A RIDE
Leisurely floating on the open sea is relaxing and going for long walks is a great way to stay active, but riding a bicycle can give you both a laidback ride and a good workout. It will give you that cardio and strengthening , as well as improve your balance and stability. Stay protected by lathering yourself up with Banana Boat's Sport Sunscreen Lotion SPF50 or Coolzone Sport Spray SPF50.
---