A New Flower Blooms
Both fresh and enveloping, intimate and radiant, the new fragrance from KENZO Parfums reveals the candor of a flower ready to bloom
Imagine this: a whiff of tender bouquet, the delicate dusting of scented powder, the balminess of a vintage dresser, a hint of crisp citrus.
There is an interplay between vintage references and abstract modernity. It skirts the line between power and delicacy. The innocent softness balances the sensual, addictive quality. A subtle parallel between the blossoming flower and the woman sensuality.
Introducing the new FLOWER BY KENZO Eau de Toilette.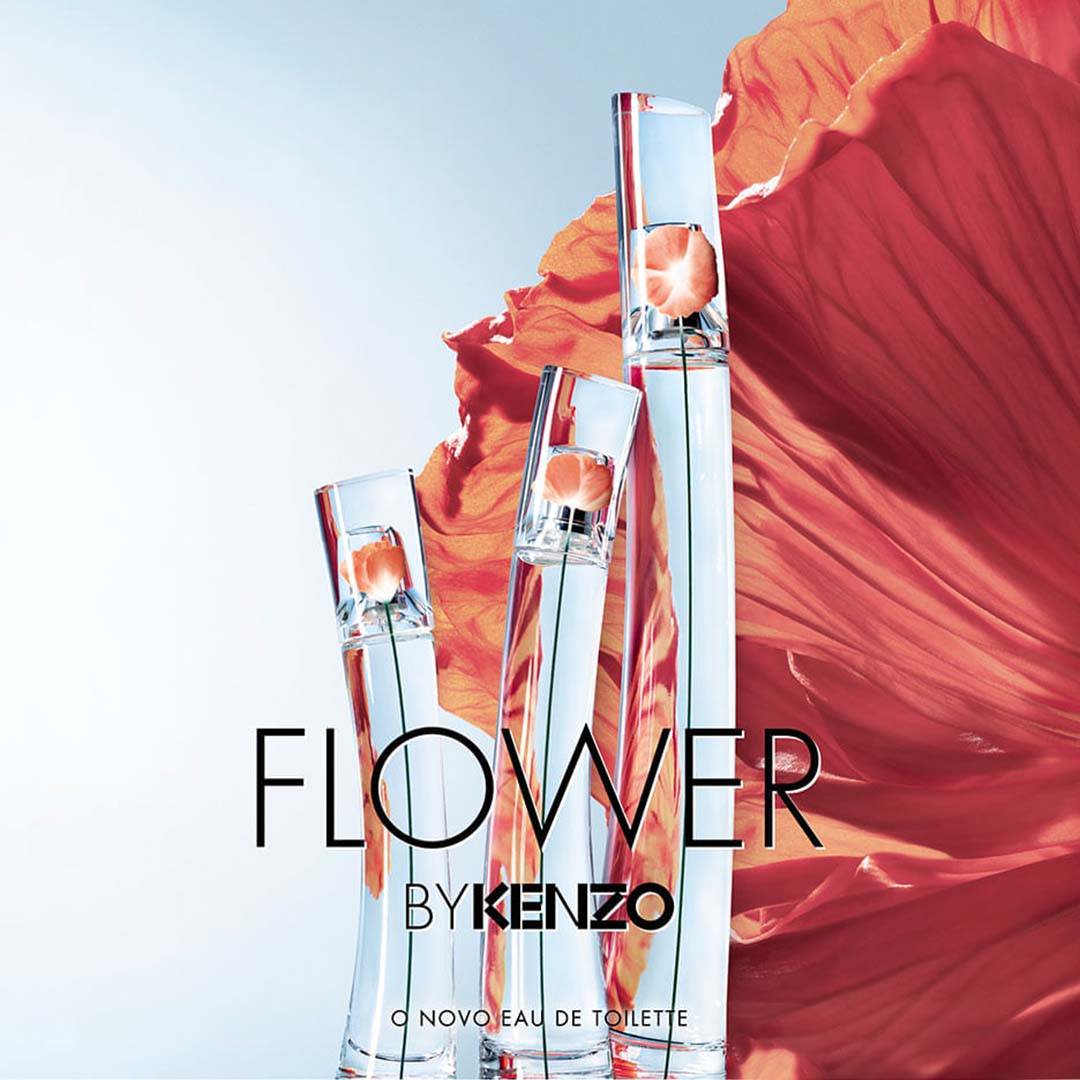 Over two decades since its first release, KENZO Parfums' new eau de toilette reintroduces the scent of the poppy flower in a refreshing new twist. The KENZO flower's latest incarnation is a lighter and brighter edition of its eau de parfum, keeping hold of its sensuality while inviting new refreshing twists to excite you throughout the year.
FLOWER BY KENZO Eau De Toilette sparkles with top notes of Sicilian Lemon, Mandarin Orange, and Litchi, to send a slight sun-kissed, citrus shiver down your spine. This ultra-fresh first impression introduces its floral heart—Rosewater and Bulgarian Damask Rose with a Mimosa fizz—shared by the subtly sensual KENZO woman.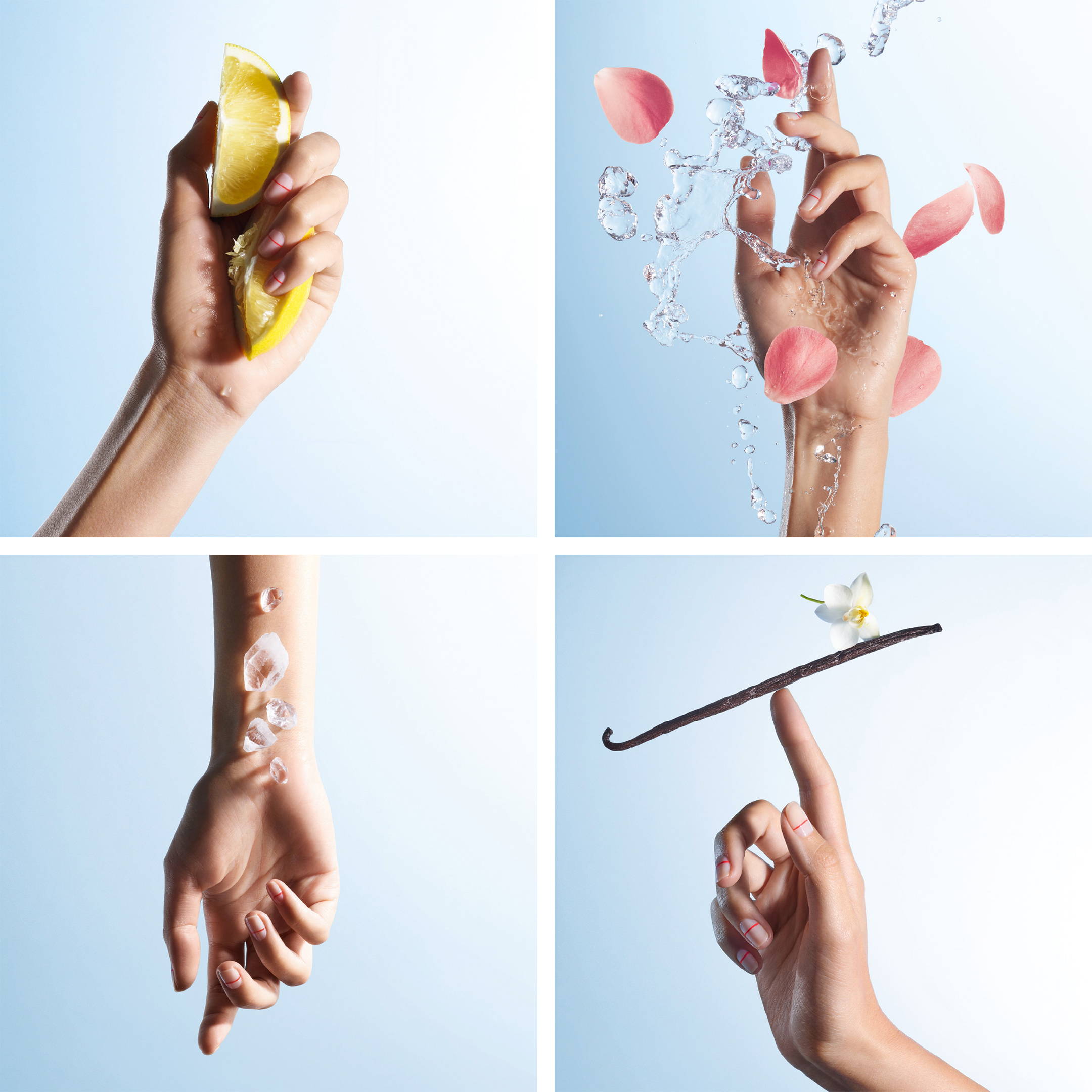 The sparkling heart notes melt into FLOWER BY KENZO's signature base blend of powdery White Musk and enticing Vanilla, paired with Amber and Patchouli for a truly effervescent finish. In celebration of 20 years after its creation, master perfumer Alberto Morillas writes a unique story for this iconic eau de toilette, embodying celebrated femininity more than ever.
He said, "The musky flower is draped in a fresh and woody fluidity. Its lightness evocates the transparency of a petal, the innocence of a bud, and the green energy of rosewater."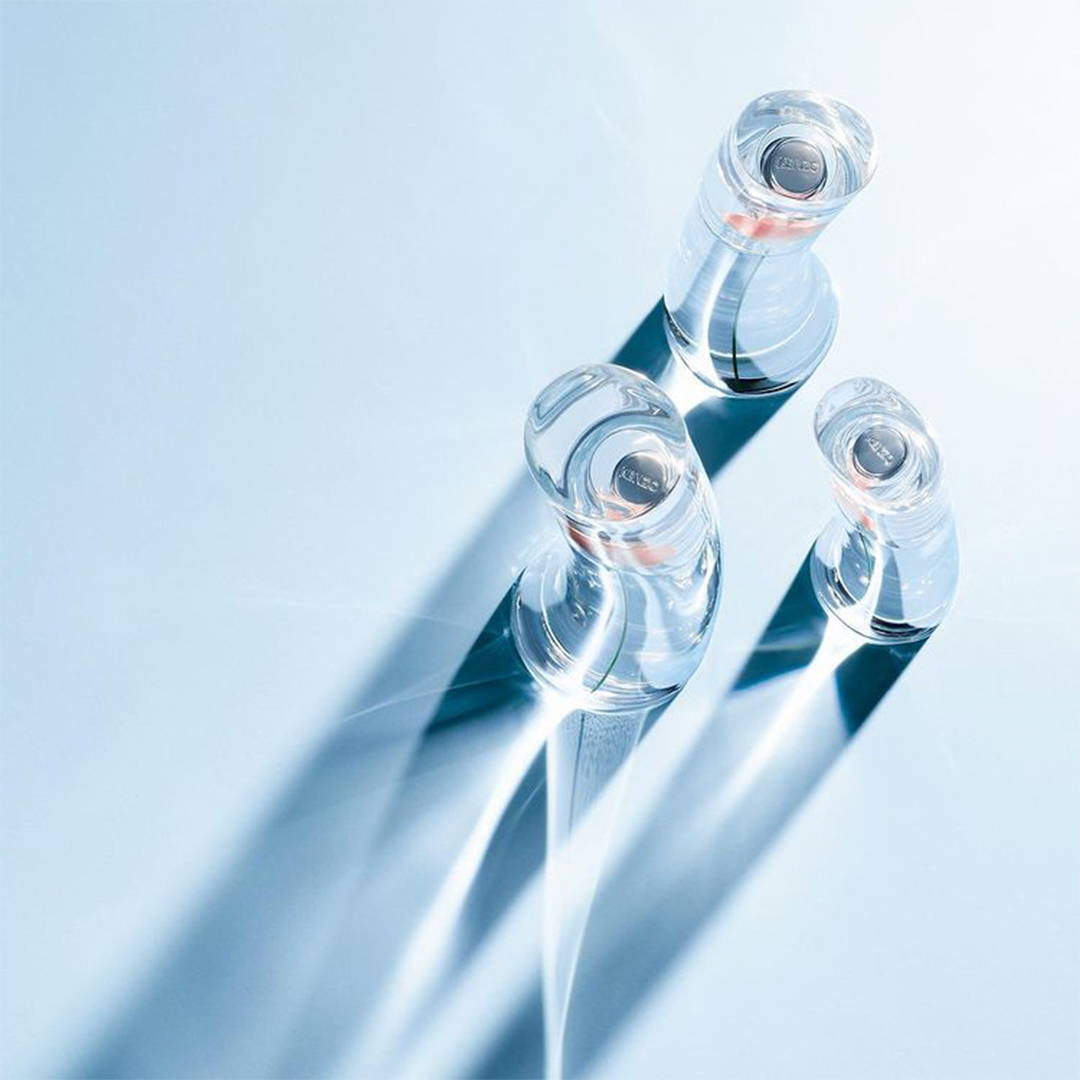 If you're looking for a lighter fragrance, something bright yet sensual with an essence of freedom, the FLOWER BY KENZO Eau de Toilette will not disappoint. With its citrus opening, floral heart, and flirtatious base, one spritz will give you an endlessly inviting appeal.
---