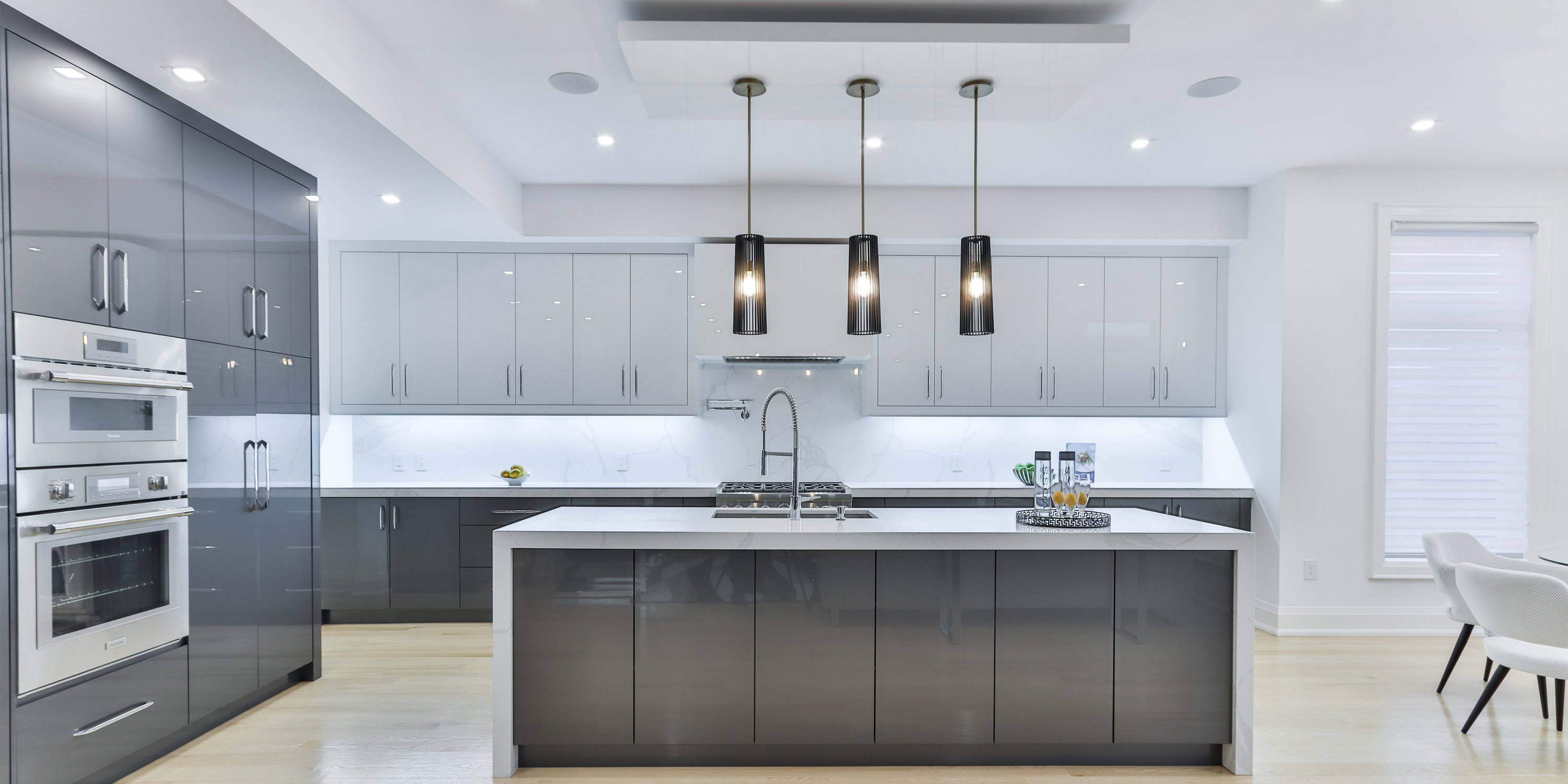 9 Home Appliances You Never Thought You Needed
When you thought you have everything you needed at home, a grueling task present itself. And for this, we might have just what you need. From a simple waffle maker to professional-grade helpers and unique devices, discover life-changing home appliances that will make everyday life easier at home. Trust us, you'll thank us later for these!
1.
SELF-CLEANING VACUUM
Set it and let it do the cleaning—all on its own! Monarc Botbot is a smart and easy-to-use robot vacuum cleaner that's perfect for on-the-go professionals, pet owners, or multi-tasking parents. Botbot can routinely vacuum and mop away dirt, hair, crumbs, and dust scattered in your home.
3
EXPERT FOOD PROCESSOR
These days food processors are pretty common in the kitchen. But in case you're not yet convinced you need one or you're simply looking for a new set, then this Cuisinart Expert Prep Pro is for you. It comes with a wide range of accessories for all kinds of food prep. Chop, mix, blend, purée, slice, grate, dice, and spiralize like a pro—there is no end to its talents. 
4.
PERFECT WINE CHILLER
Your own wine chiller sounds a bit fancy. But if you're the type to collect wine or likes to entertain at home with good food and wine, then it's exactly what you need. 
Maximus Wine Chiller keeps your precious wine

perfectly

chilled ready for any occasion. With its 18-bottle capacity, you can stock up on your favorites or preserve special ones.

 
6.
VACUUM SEALER
A unique gadget you'll enjoy for years! Gorenje Vacuum Sealer comes in handy for preserving a variety of food—from packaging pre-cooked meals to storing fish and meats scent-free.
Regardless of whether you want it just sealed or vacuum-sealed, the machine will do it for you. Can be used also for non-food items. It's a great organizer and ideal for waterproofing emergency kits for outdoor activities.  
7.
HEAVY-DUTY SLICER
Ever wanted to customize the thickness of your meats? Make sure your cuts are

evenly

proportioned with your recipe? Then this professional-grade machine is

just

perfect for you.
Severin Universal Electric Slicer features adjustable cutting thickness from 0 to 15 mm and maintains the item
being cut
constantly
tilted for precise results
.
9.
PORTABLE STERILIZER
Your handy defense against bacteria and viruses at home. Perfect for sterilizing small spaces like delivery bags, cabinets, trash bins, storage boxes, and lockers, Zap Surface Sterilizer emits just the right amount of ozone gas to rid of foul odors and eliminates up to 99.9% of harmful germs, viruses, bacteria, and molds.
---