10 Reasons to Trust Clarins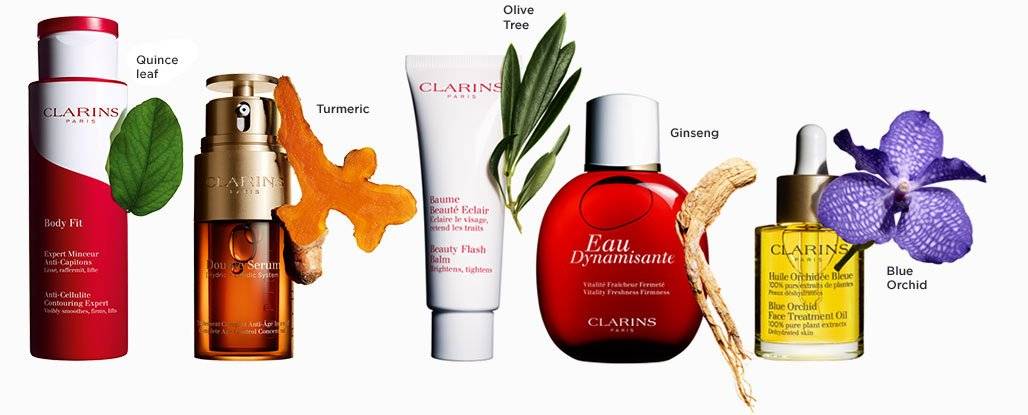 Prestige Women Face Skincare brand in Europe in Value*
Prestige Body Skincare brand in Europe in Value and Unit*
Prestige Skincare brand in Europe in Value and Unit
* Source NPD BeautyTrends®: Skincare products sold in Perfumeries and Department Stores, Luxury brands,
in Year 2018 on a total 4 countries (France, Italy, Spain mainland and UK).

No. 2: "Made in France" Beauty
It all began in Paris on March 15, 1954, when Jacques Courtin-Clarins opened his first Clarins Institute with the pioneering belief that well-being and happiness were inextricably linked to beauty—a daring holistic vision that he was the first to express and apply. At the same time, celebrities were beginning to unveil their bodies on the covers of magazines. The era of physical and mental freedom was dawning—a revolution in which Jacques Courtin-Clarins played an important role by telling women, "Yes, you are beautiful!"
In France, where skin care has always been paramount, his success was immediate. Word soon spread and Clarins products became available worldwide. Today, Clarins continues to design and produce its products in France and remains faithful to its original philosophy—listening to women to truly understand their needs, and developing safe, natural and highly effective skin care products.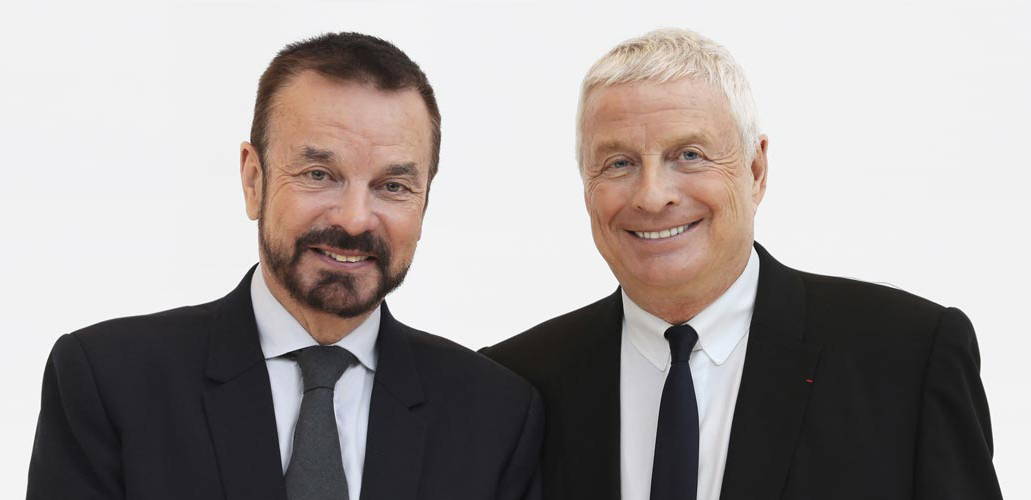 No. 3: A Family Dedicated to beauty
The story of a French family—expert in skin care and makeup. Inspired by the science of nature and committed to protecting the planet.

At Clarins, we pass on our passion for beauty and devote our lives to it from one generation to the next.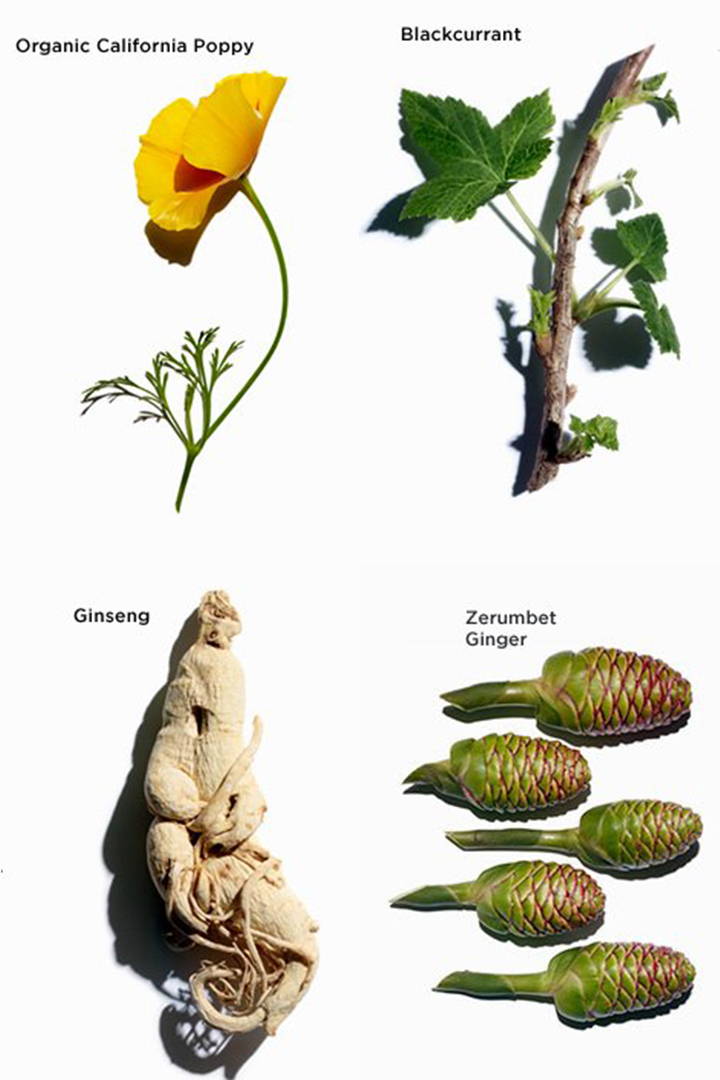 No. 4: Plants and Science
Clarins will always choose a natural ingredient over a chemical one, if it delivers the same level of effectiveness. This is the golden rule that all Clarins researchers follow when designing our innovative new products.

Clarins uses over 250 natural plant extracts in its formulas. All are carefully selected for their effectiveness and are delivered in an optimal formula to reveal the beauty of every woman. Each ingredient is sourced with the utmost care for the environment to protect our planet's biodiversity.
No. 5: Permanent Innovation
Constant innovation to meet the beauty needs of women, and continuous perfecting of what exists. With this objective in mind, Clarins has created many revolutionary industry firsts—problem-solving products that deliver real results, with a choice of textures and application techniques that boost their effectiveness.

Clarins has made bold innovation its signature with pioneering formulas that are constantly being reinvented, and best-sellers that stand the test of time.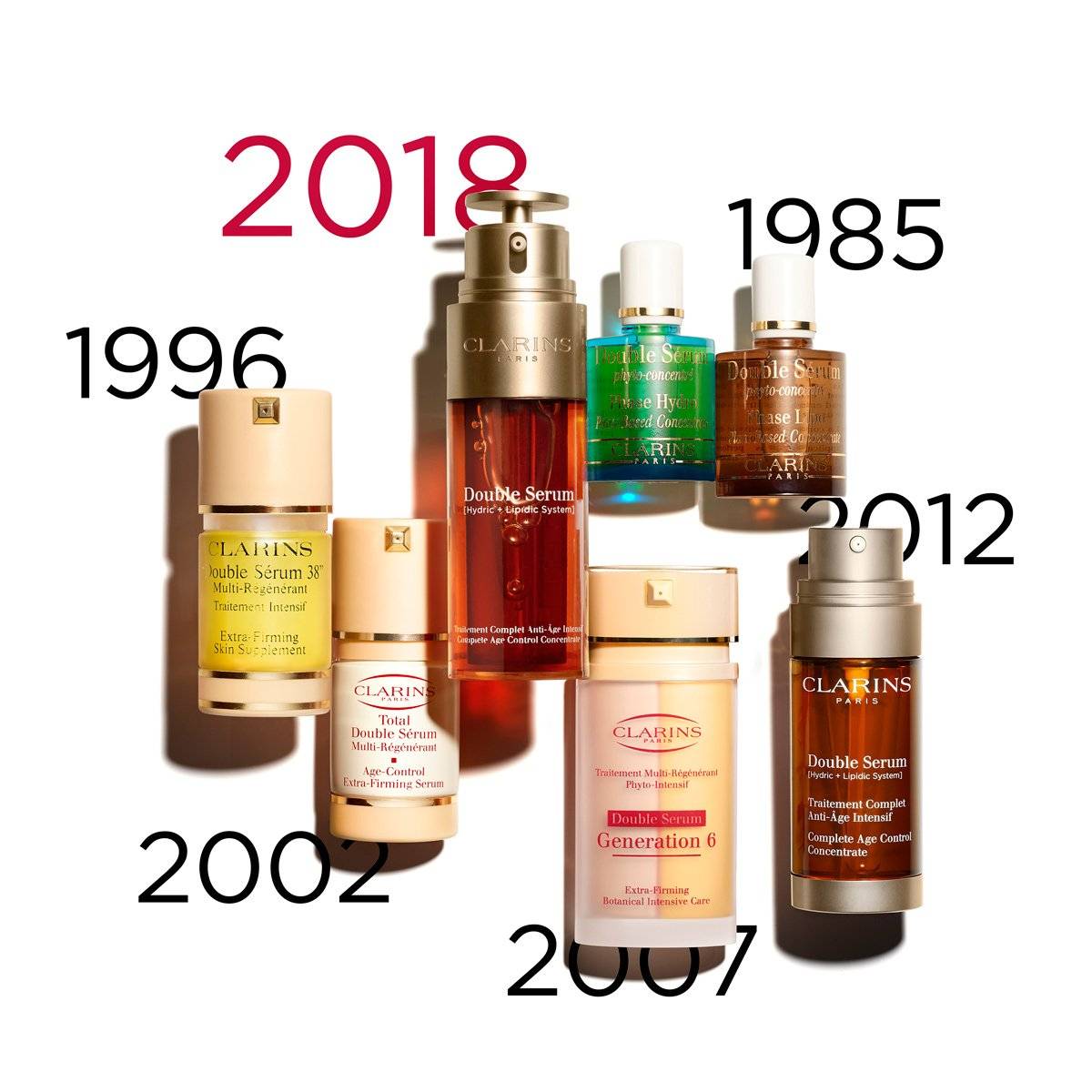 No. 6: Spa Experience
Back in 1954, Clarins started as a beauty institute in Paris. From our very first Institute to today's international network of Clarins Skin Spas located in prestigious locations around the world, Clarins has maintained its exclusivity with unique application methods that boost the effectiveness of its formulas. Every Clarins Skin Spa experience includes expert tips for making the most of your daily beauty routine.
No. 7: Customized Consultations
Whatever your skin type or beauty concern, Clarins will design a customized treatment routine expressly for you. Let us guide you through our product range and create your own personalized skin-care program.
DISCOVER SKIN TIME
Skin Time is your time to sit back, relax, and let our Clarins Beauty Advisor provide the very best, tailor-made advice, and recommend a personalized skin-care routine. You'll be treated to a hands-on demonstration of our professional application methods so you can maximise the performance of your products at home.
Visit one of our counters to enjoy this complimentary service and receive a selection of personalized samples.
No. 8: Try Before You Buy
Because Clarins products are our best beauty ambassadors, the brand gives the opportunity to try new ones with your choice of three samples with every order.
What is your skin type?
What are your skin-care concerns?
Which textures do you prefer?
Most Clarins products are available in sample sizes, so give them a try.

No. 9: The Clarins Commitment: Making Life More Beautiful
Clarins is committed to respecting nature and protecting biodiversity. We support local communities and purchase our raw materials in accordance with fair trade principles. We respect current and future generations. As a consumer and a global citizen, we hope that you share our commitment to protecting the environment.

No. 10: Every Clarins Product has a Secret Ingredient: LOVE
Always ready to listen, do more and do better. This is the Clarins story. In his beauty institute, Jacques Courtin-Clarins was deeply committed to encouraging women to share their opinions of his products.
Our products and application techniques are the result of a 60 year dialogue with our customers. Customer service, beauty advisors, counter managers, marketers, R&D scientists—behind every Clarins product there is a team of dedicated professionals whose mission is to make your life even more beautiful. It is more than just a job, it is a passion.


Fashion
These days, it is even more important to keep all your belongings clean at all times. This brand can help you out
Read more